Service and Repair of All Makes and Models of Water Filtration Systems
We can provide service no matter what type of water softener or other water filtration system you have, even if installed by someone else. H2O Care can provide scheduled and/or emergency maintenance and repair service for all sizes and types of water softener or filtration systems. The breadth and depth of knowledge and experience we have developed over the years has made us familiar with most systems on the market. From under sink to whole house systems, we are able to repair, restore or replace as necessary, the working order of your water filtration system.  We get many calls monthly from people that have purchased systems years ago from another company but would like us to service their water filtration equipment.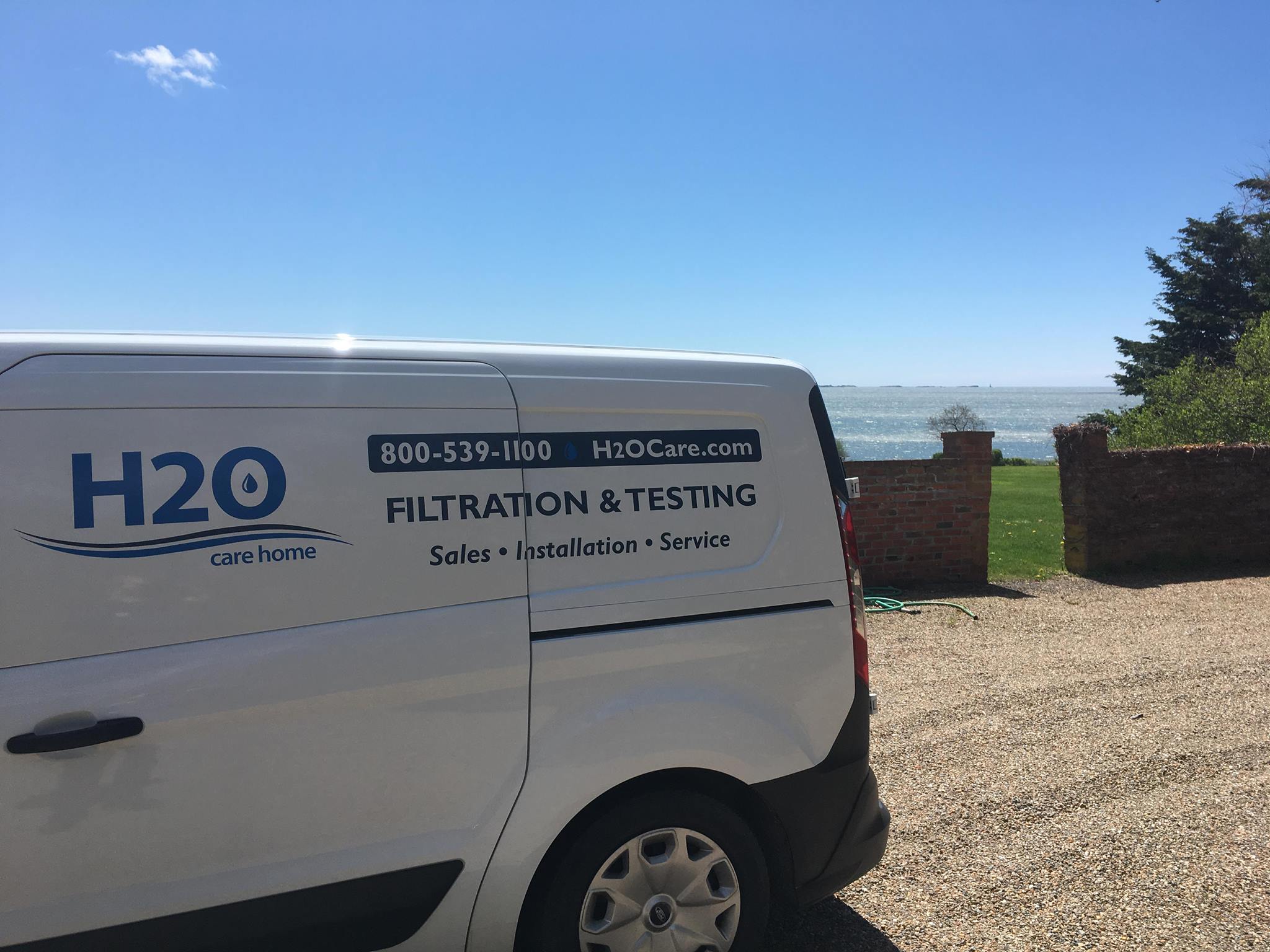 Setting up scheduled maintenance of your water softener or other water filtration equipment is a smart idea as they typically process thousands of gallons of water and are working almost every day. Proper maintenance is necessary to consistently produce the water quality that your system was installed to create and to ensure maximum life from your equipment. Protect your investment and reduce the chance of unnecessary major repairs created by not maintaining your system properly.
H2O Care will work with you to set up a routine maintenance program that fits your specific system installation. For example, an arsenic removal system may require tank exchanges every 6 – 12 months (depending on water volume usage), while a water softener will likely only require annual maintenance to make sure it is performing as intended. Other factors that may determine proper service intervals include estimated projected water usage and the tested water quality or level of contaminants being removed.
We will send you reminders of when your system is due for service so you don't have to worry about it. This can be done either by traditional postcard, email or whatever method best suits your needs.
Because we care about our clients…
David C
"Moved into a new house in Dedham MA not realizing how hard the water was. Many plumbing issues like flow valves on furnace seized up. David came in and was great. Tested the water, explained water test and why the house plumbing had so many issues. Had a filter and a softener installed. What a difference. No more white powder everywhere, everything stays much cleaner. Install crew were great. Went over where they would install unit to make sure I was OK with it. Cleaned up and left basement as clean as when they came in."