Solutions To REGIONAL WATER QUALITY ISSUES
Below is a break down of common regional water problems with descriptions of symptoms and solutions for each. The initial step in determining a course of action is getting a water test. An analysis of this information will identify the contaminants present and at what levels they exist. While there are sometimes more than one approach to solving a water quality issue, a water treatment professional will determine which is best for your specific situation.
Are you experiencing any of these problems below? Click to jump down to that section to read about potential causes and solutions.
Iron is a naturally occurring mineral that can be present in your water in 2 forms: dissolved (invisible) or suspended as particulates (visible).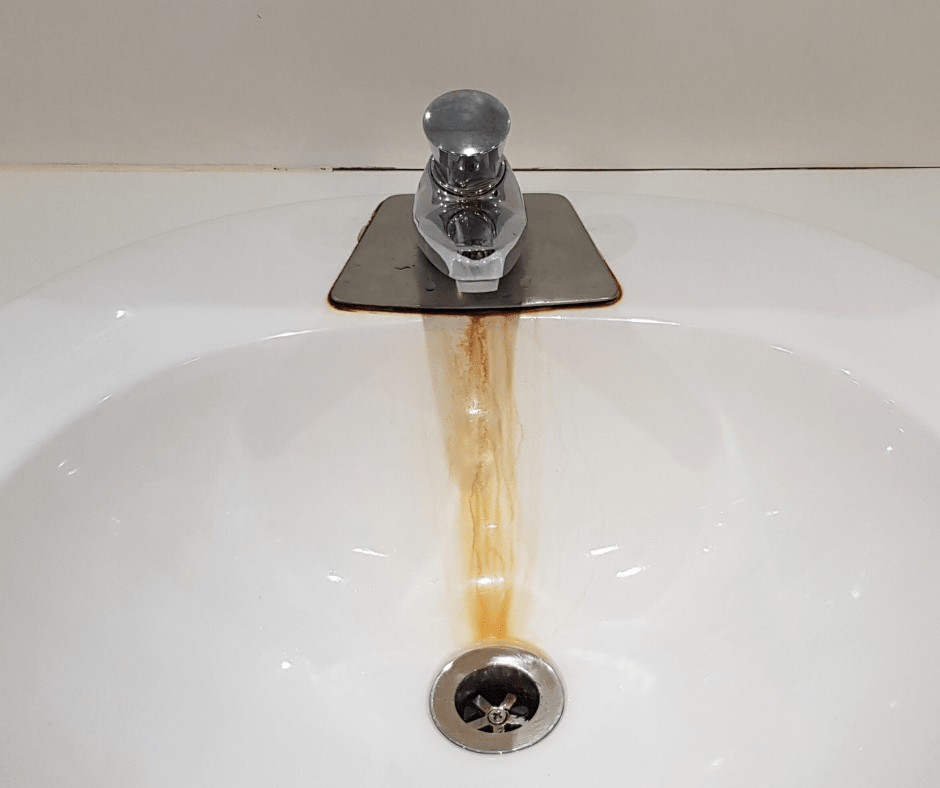 Orange or brown staining in sinks, tubs, faucets, appliances, or laundry
Metallic taste
Low water pressure
Excessive iron can cause plumbing issues and clogging
Not harmful in low quantities, but iron may carry bacteria that can be harmful
Shortened lifespan of water appliances
Water softener
Oxidation & filtration
Manganese is another naturally occurring mineral that's harmless at low levels, although it's potentially toxic at very high levels.
Water has brown coloring or unpleasant odor or taste
Brownish-black staining on fixtures, laundry, or appliances
Can be a health risk at high enough levels, particularly for children
Can cause scaling and other plumbing issues
Will react with chlorine bleach, which intensifies staining
Water softener
Oxidation & filtration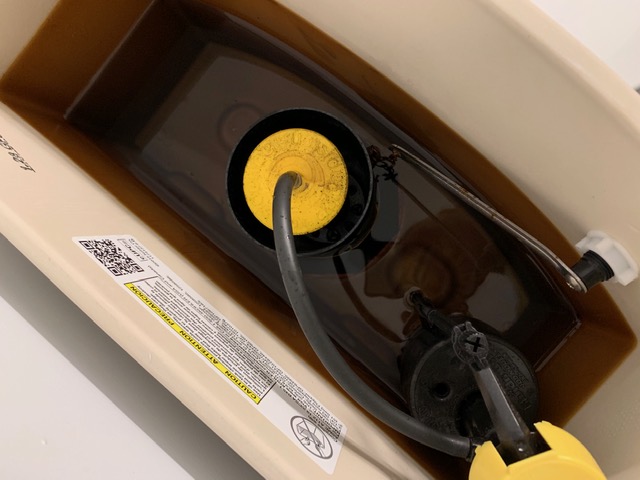 Scaling is a buildup of calcium and magnesium minerals in your pipes. Left untreated, scale buildup can clog your pipes and hurt your water pressure. It can also shorten the lifespan of your hot water heater and other water-using appliances.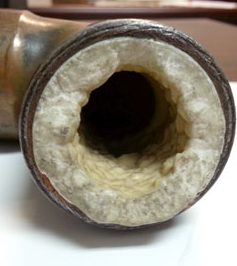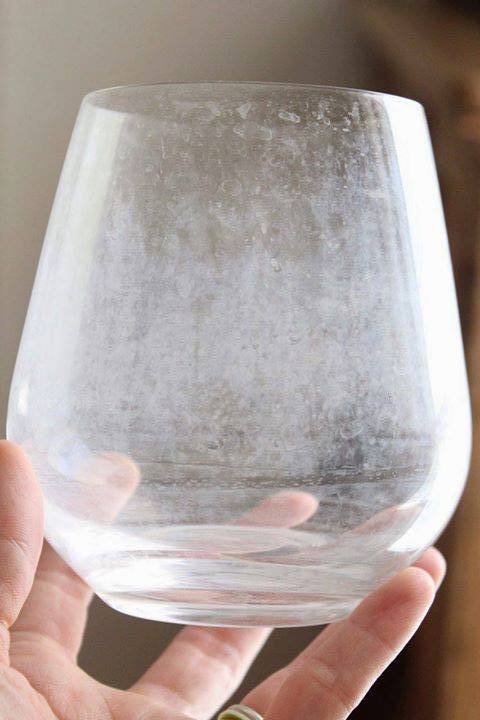 White scale buildup on pipes and fixtures
Difficult to make soap suds and clean
Clogged pipes or low water pressure
Can significantly reduce lifespan of all water appliances
Rougher on your skin and hair
Green or blue staining on sinks, tubs and fixtures due to dissolved copper from pipes
Pin-hole leaks in piping distribution system
Corrosion of water using appliances
Low pH means your water is more acidic than it should be
Can leach lead and other metals in the plumbing system into your water
Shortened life for water appliances
Acid neutralization
Corrosion inhibitor
Aeration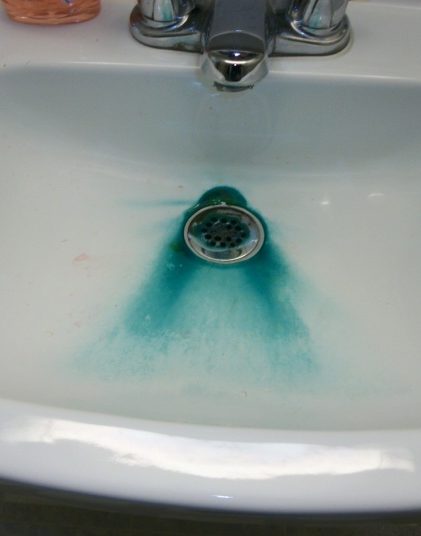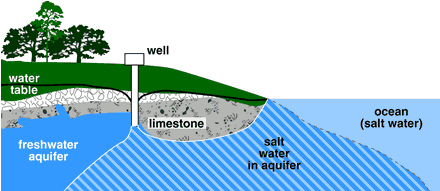 Salty tasting water
Heavy corrosion and salt buildup
Usually occurs in wells dug near marshy or coastal areas
Highly corrosive, not drinkable and generally unusable
Can be purified into a high-quality water supply
Whole-home reverse osmosis
Rotten Egg Odor (Hydrogen Sulfide)

Smells like rotten eggs
Silver tarnishes easily
Usually caused by dissolved hydrogen sulfide gas or sulfide-reducing bacteria
Can be corrosive at high levels
If you've been in a house with this issue, you likely won't forget it
Ozonation (for higher levels)
Activated carbon filtration
Aeration
Fishy, Musty or Oily Taste or Odor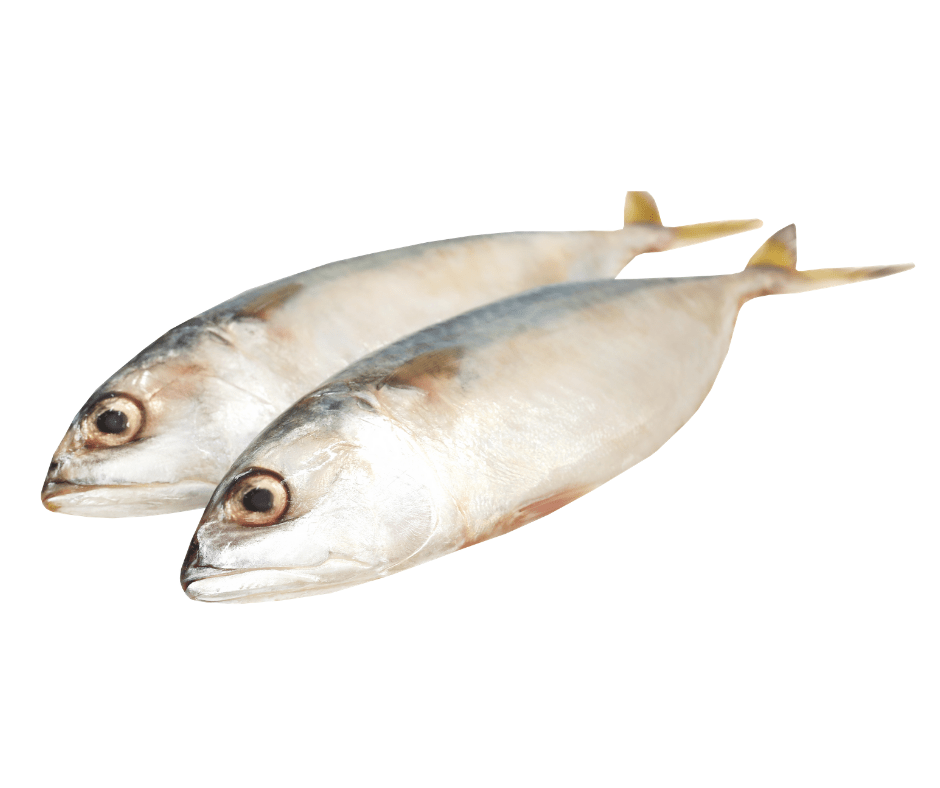 Odd taste or odor
Oily emulsions or "film" on water surface
Usually caused by volatile organic compounds (think decaying fish or aquatic plant life)
Can be harmful in higher concentrations
Sometimes caused by algae buildup in the warmer months
Reverse osmosis
Activated carbon
Ozonation
Cloudy, discolored water
Faucet screens may clog frequently
May contain harmful bacteria, viruses and parasites that attach to suspended particles in the water
Will also hamper disinfectant solutions mixed with turbid water (e.g., chlorine)
Sediment filtration
Coagulation
Reverse osmosis
Activated carbon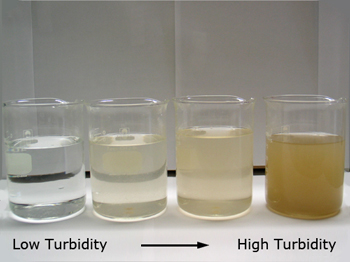 The most common health threat contaminants found in our region are shown below. Arsenic and radon are more likely to be found in private well water. Trihalomethanes are found in public surface water supplies, and PFAS chemicals have been found in both private and public supplies.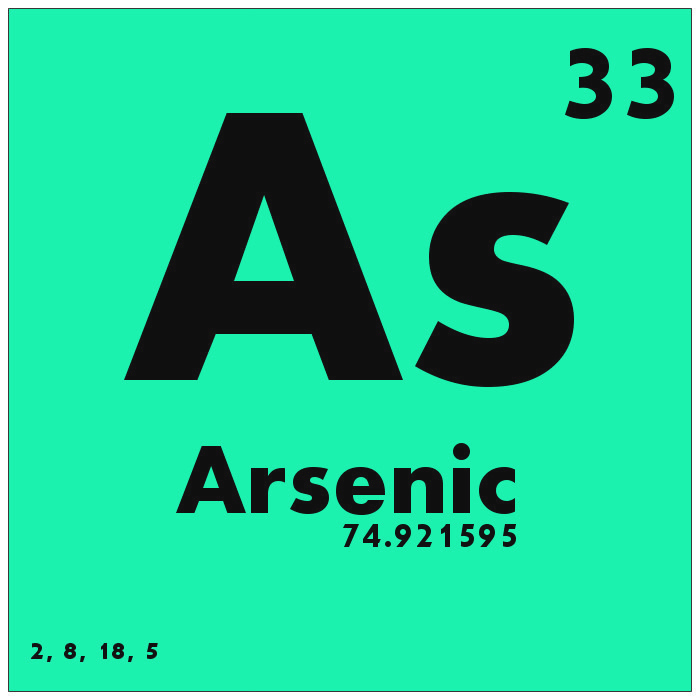 Impossible to detect without certified lab test
Arsenic is toxic to humans and dangerous at high levels of exposure. Physical symptoms of exposure to high levels of arsenic include the following:

Stomach pain
Vomiting
Diarrhea
Impaired nerve function (pins & needles, numbness or burning)
Darkening skin and wart- or corn-like growths
Usually originates from deep wells that tap into bedrock or groundwater containing arsenic
Can be a serious health threat at higher levels
Aeration
Activated carbon can be used at low levels
Impossible to detect without certified lab test
The greatest concern is radon gas releasing into your indoor air while showering, doing laundry or washing dishes.
Prolonged radon gas inhalation carries a very high risk of lung cancer. Radon is the #2 leading cause of lung cancer behind smoking.
Aeration
Activated carbon at low levels
A radon detector is also a good idea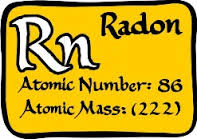 PFAS (Per and Polyfluoroalkyl substances)

Man-made chemicals now emerging with contaminants being found around the country.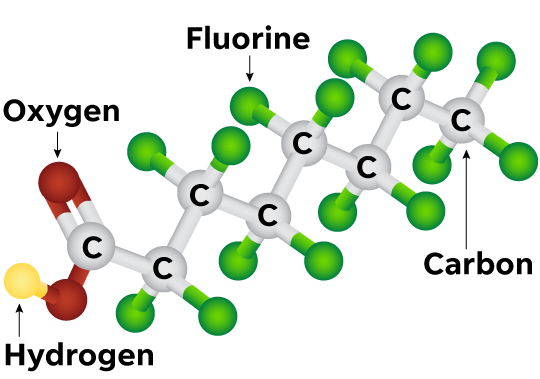 Impossible to detect without certified lab test
Negative effects on the immune system.
Reproductive and developmental disruption
Potential carcinogen
PFAS removal resin
Reverse Osmosis
Activated Carbon
Trihalomethanes (THMs) & Haloacetic Acid

By-products of chlorination mixing with organic material (typically surface water supplies)
Impossible to detect without certified lab test
Negative effects on the liver, kidney and central nervous system
Reproductive disruption
Potential carcinogen
Activated Carbon
Reverse Osmosis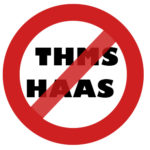 Paul Guarracino
H2O has provided the best service from proposal to installation. Steven did a great job identifying our water issues and proposing a solution. Completely satisfied with H20 and would highly recommend them for any water treatment needs
Dennis Hart
Great experience with H2O Care. Ryan came out to look at the job and didn't try to upsell us. We were offered exactly the system that we needed. The installers arrived right on time at 9:00 AM and were done within 4 hours. I would highly recommend their service if you are looking for a whole house water filtering and softening system. It looks and works great!
Grace Cohen
GREAT experience from start to finish with H20 Care, Inc. I reached out to them a couple years ago when we bought our house and we decided to install a new water filtration system (as well as a reverse osmosis faucet) a few weeks ago. I don't think I've ever been so excited about water in my life, but it feels wonderful to have an efficient system in our house – especially in an area where we have super hard water.
Jamie was excellent throughout the installation process – he was friendly, mindful of the pets in the house, professional, and explained things clearly. Also props for all our old, bulky equipment also being hauled away by H20. Steve has also been great with any questions that we have had about the new system. Thrilled to be customers. Thanks again!
Chad Onofrio
The team at H20 installed a water softener and a water filtration system at my home. They did everything they said would do. They were professional, polite and very knowledgeable. The install team communicated what they were doing and why, and were very clean. Our water instantly felt "softer" and no longer had the "rotten egg" smell we had been dealing with. Everyone we dealt with at H20 Cares was pleasant and very helpful. We highly recommend H20 Cares to anyone looking to improve the quality of their water.
Caitlin Chaloux
I had an excellent experience with H2O Care! Steve and team installed a water filtration system for a home I just moved into with well water. Steve was fantastic right from the start in helping me determine what the best solution would be for my home. He gave me all the information I needed to be sure I was making the right decision. He then fully explained the system that would be going in, how it works, and what the installation process would be like. The installation itself was done very professionally, and we've been happy with the results!
Everyone I spoke to throughout the process was knowledgeable and helpful with any questions I had, which I really appreciate. Of course when dealing with having clean, safe water, I wanted to make sure I was working with a company we could trust, and that was definitely the case with H2O Care!
I highly recommend them!
Sean Hegarty
H2O care great to work with. The sales rep Steven T was knowledgeable and detailed oriented. Answered all my questions. The install techs were clean and did excellent work. They minimized the space needed and explained the operation of the unit clearly. The difference in the water quality is awesome. Highly recommend H20 Care!