IS NOW: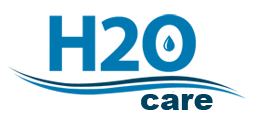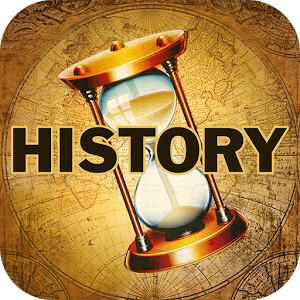 In June, 2014, Atlas Water Systems (many spell it Atlas Watersystems) was acquired by Quench USA, a leading provider of high-quality filtered water for businesses in North America.  Quench integrated Atlas' commercial drinking water and high purity water operations, which align closely with their existing core businesses.  However, on October 31st 2014, H2O Care, Inc. was formed to purchase the Atlas Water Systems' Residential Systems Group business from Quench USA and run as an independent, focused company.  Only the name has changed . . . the same staff stands behind H2O Care and we continually strive to provide you with excellent water quality on a consistent basis!
MORE HISTORY ON ATLAS WATER SYSTEMS / H2O CARE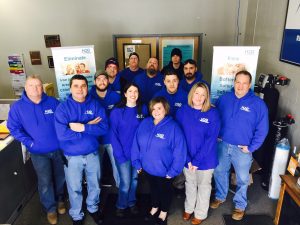 H20 Care was founded by Mark St Hilaire (first row, 2nd from left) with the help, support and investment of its employees. Early in his career as a Master Licensed Plumber, Mark was put in front of many homes with plumbing issues related to the incoming water quality.  After taking numerous water quality courses, tests, etc., and armed with a wealth of experience fixing water quality issues, in 1989 he formed Aqua Tech Water Systems.  The business currently has over 9,000 water filtration and water softener systems installed in the New England area. In 1999 Aqua Tech entered into a merger with Atlas Water Systems. (then of Newton, MA). The merger of the two companies combined the commercial water quality expertise of Atlas Water Systems with the residential expertise of AquaTech Water Systems.
For the next 15 years, Mark served as the Director of the Atlas Water Systems Residential systems group in New England and was considered one of the top companies nationally with industry recognition.  The company was often cited about it's creative water quality solving abilities in industry magazines along with high customer retention and satisfaction.
We have tested many types of water softeners, reverse osmosis and other filtration systems throughout the years so that you don't have to, and we continue to do so. This testing has enabled us to provide a better selection of reliable and durable equipment to effectively and consistently improve water quality.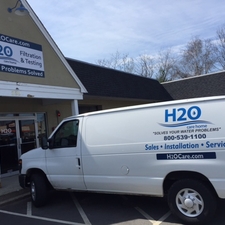 H2O Care is an established Massachusetts based water testing & filtration company formed in 1989 with offices in Middleton, MA and Hudson, MA, covering most of Eastern Massachusetts.  The company has been published multiple times in Water Technology magazine.  See our publications section link on our home page at www.h2ocare.com.  You can contact us  by email at [email protected] or by calling us 800-539-1100.